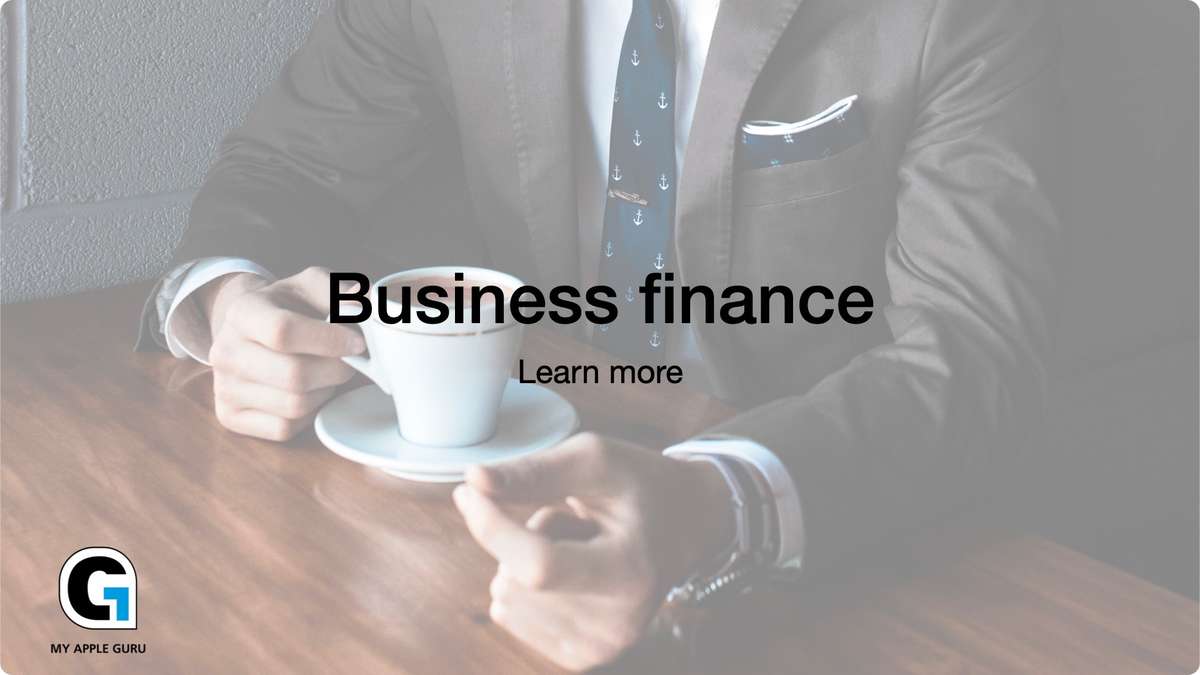 When you finance, you get the Apple products and business upgrades you need with minimal up-front investment.

Advantages of financing.
Fit financing to the way your company uses Apple gear. Technology life cycles are different for every company. My Apple Guru Financial Services works with businesses to match payment structures to their technology upgrades.
Keep your fleet up to date. Regular technology upgrades through leasing reduce compatibility issues and minimize the costs associated with having multiple generations of equipment.
Leasing Apple gear benefits your cash flow. For qualifying businesses, leasing equipment often means paying less over time than an initial cash purchase.
Financing means greater flexibility. Leasing through My Apple Guru Financial Services means your business can add to the lease at any time during the term and extend the lease term when business needs call for it.
Financing also means greater predictability. A clearly specified payment stream means your business knows what its technology costs will be during the financed term. That means fewer surprises for accountants and finance departments.
Massive tax benefits. By leasing your Apple products you qualify for a 100% tax deductible benefit.
Next steps
If you have questions, speak with an Apple representative at 011-5751642.
Send us an email at info@myapple.guru
You can also speak with a Specialist at our store.